Megan Coyle is an artist and illustrator who resides in the Washington, D.C. area. She takes common, everyday magazines and turns them into works of art.
Coyle has exhibited her artwork at the Ward Museum, Smithsonian Ripley Center, Art League Gallery, Krempp Gallery, and other galleries around the country. She has been internationally published in publications that include the Washington Post, Somerset Studio, and Papirmasse. Coyle is also the author and illustrator of the children's book Duck & Fish.
---
In the Studio: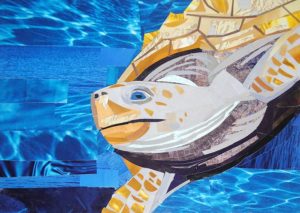 Sea Explorer
When I was growing up, turtles were one of my favorite animals. I remember I had a number of turtle
Read more.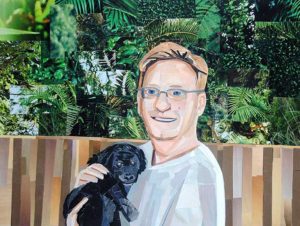 Mark and Sophie
"Mark and Sophie" is a portrait that I was commissioned to make for the wife of a former boss of
Read more.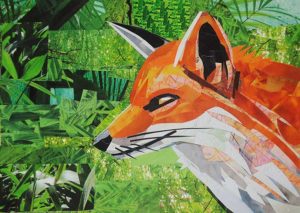 Foxy
The other day I had a chance to finally finish a new collage – this fox portrait. I also was
Read more.
view more
---
Resources for Artists & Creatives:
view more
---
Interviews & Talks: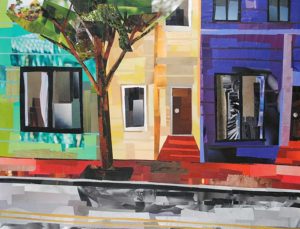 Q & A: Outside of Collage
What's your favorite color? Blue. You can probably tell when you take a look at my artwork. Blue shows up
Read more.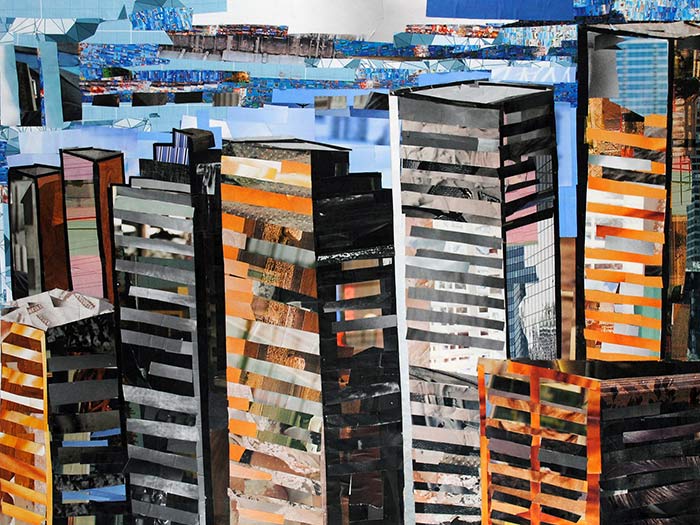 Q & A: What Motivates You?
People who know me often comment on my work ethic. How do I manage to work on my artwork just
Read more.
view more
---
The Adventures of Bosty: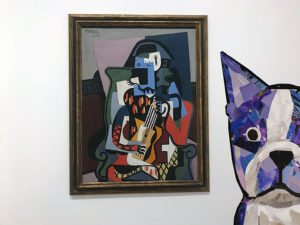 Bosty goes to the National Gallery
Bosty wanted to explore one of the museums in the Washington, DC area, so he decided to stop by the
Read more.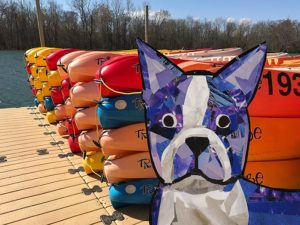 Bosty Enjoys the Great Outdoors
This past weekend, Bosty decided to explore the outdoors by heading off to Charlotte, North Carolina. He was anxious to escape
Read more.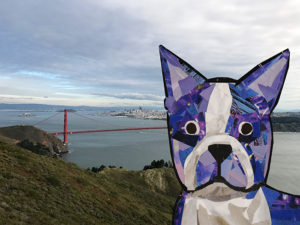 Bosty goes to San Francisco
Bosty realized it had been way too long since his last adventure, so he decided it was time to head
Read more.
view more