Megan Coyle is an artist and illustrator who currently resides in the Washington, D.C. area. She creates collages entirely from magazine strips with a process that she calls "painting with paper." Find out more about Megan and her artwork below:
---
Creative Services
---
Interviews & Talks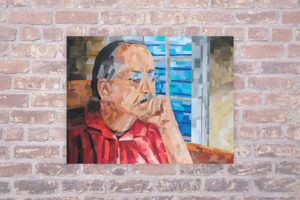 Collages Inspired by my Family
Back when I was a senior in college, I created my first cohesive body of collage work where I made
Read more.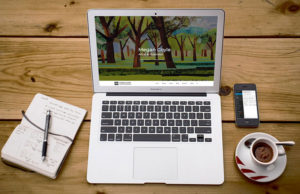 How my Art Portfolio Site Evolved
I studied painting and creative writing when I was in college. As an art major, I had a project to
Read more.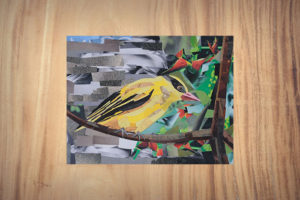 Collages Inspired by the National Zoo
I've found a lot of inspiration from the National Zoo in Washington, D.C. Over the years, I've visited the zoo
Read more.
view more