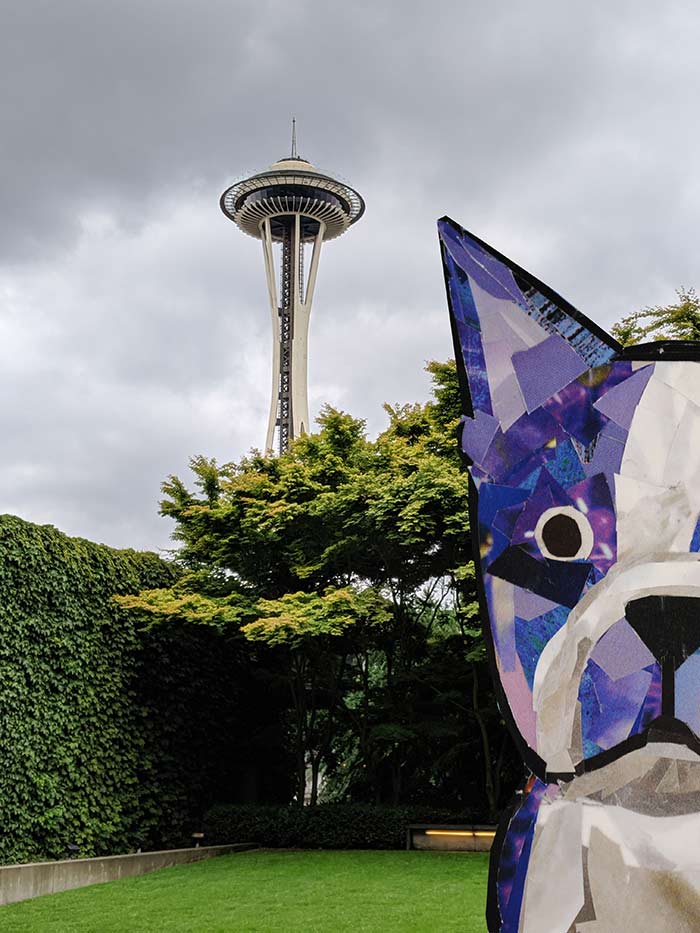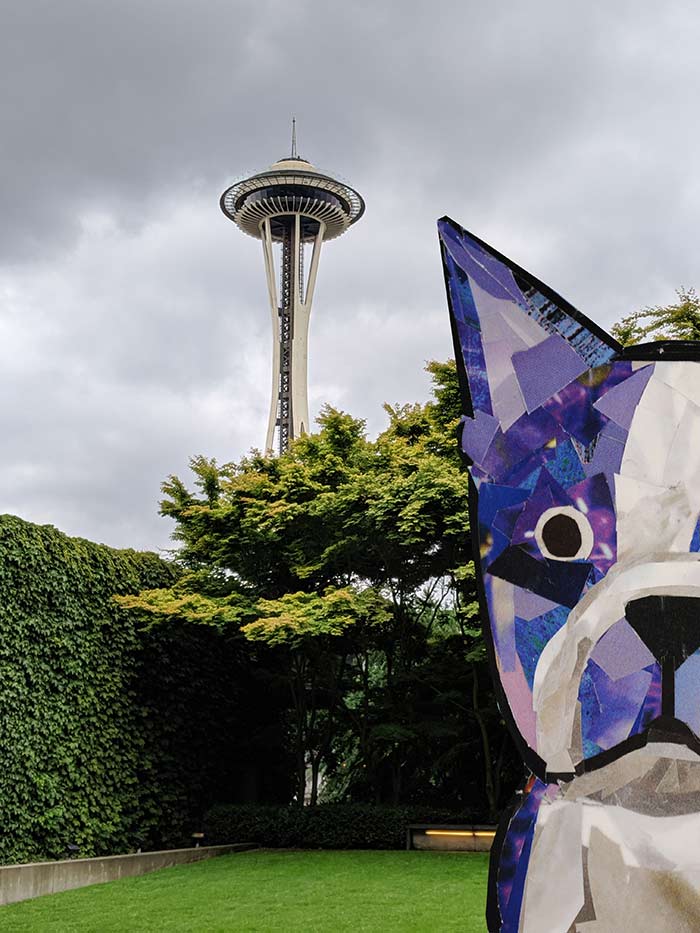 It's been a while since Bosty has gone on any adventures. He recently moved to NYC, and thought he'd head over to the West Coast for a bit of a break from the city. Seattle sounded like a fun place to explore.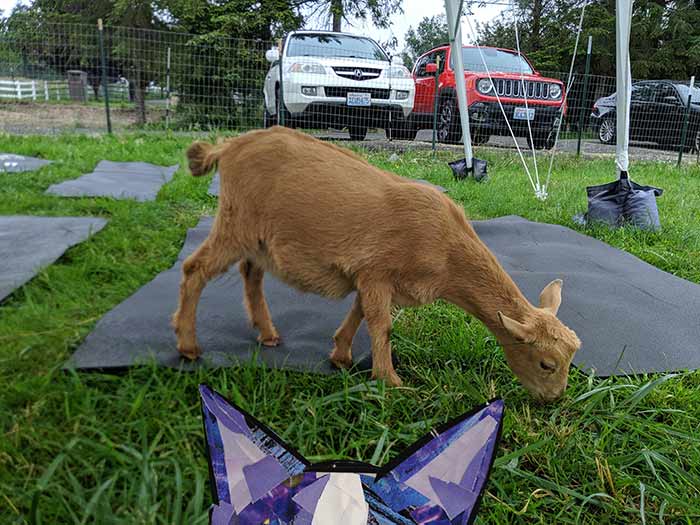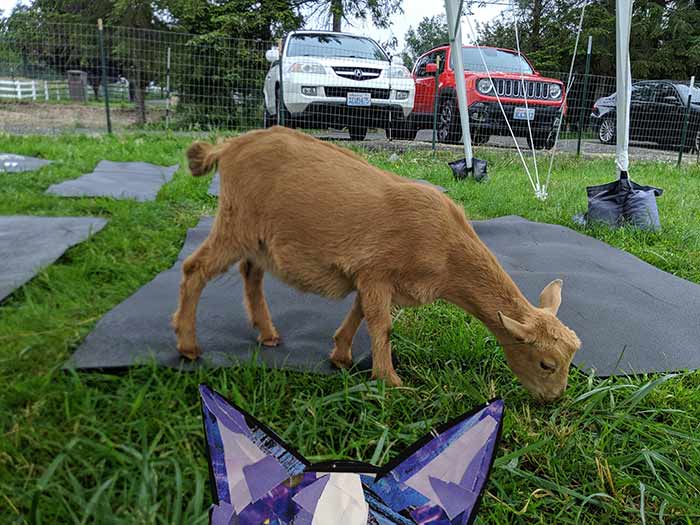 He started off doing some goat yoga in the morning in Snohomish, just outside of Seattle.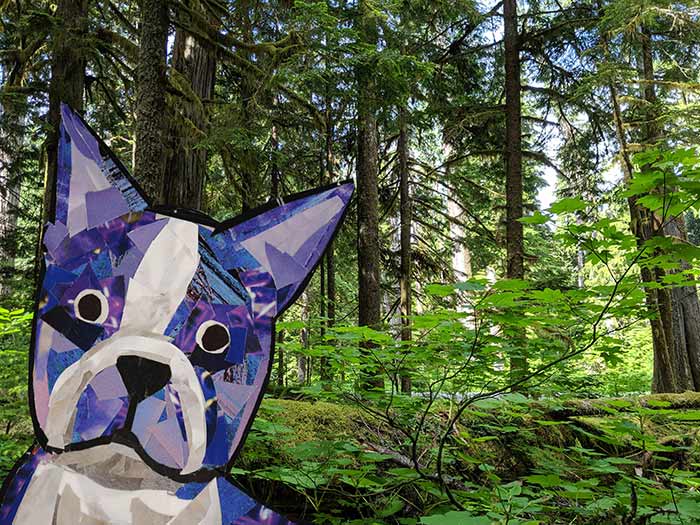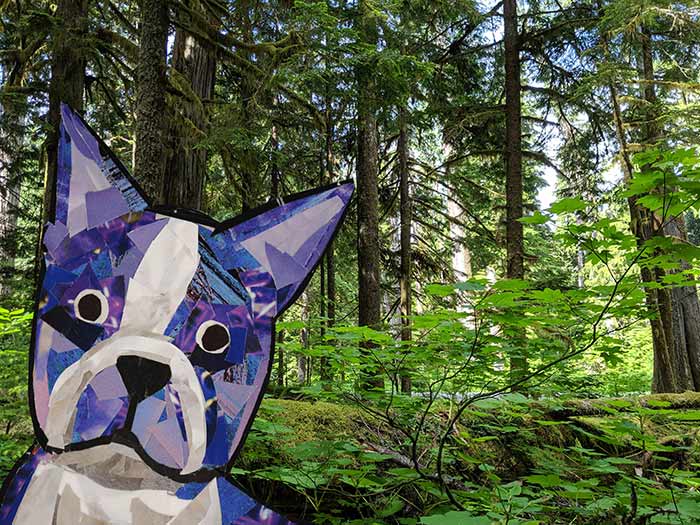 Bosty heard great things about the national parks nearby, so he decided to take a look at Mount Rainier National Park. There were so many large fir trees in the park. Bosty couldn't get over how green everything was – no wonder they call Seattle the Emerald City!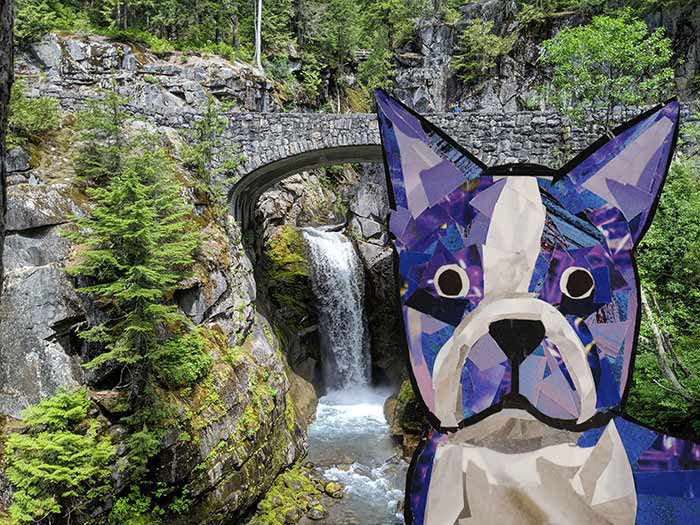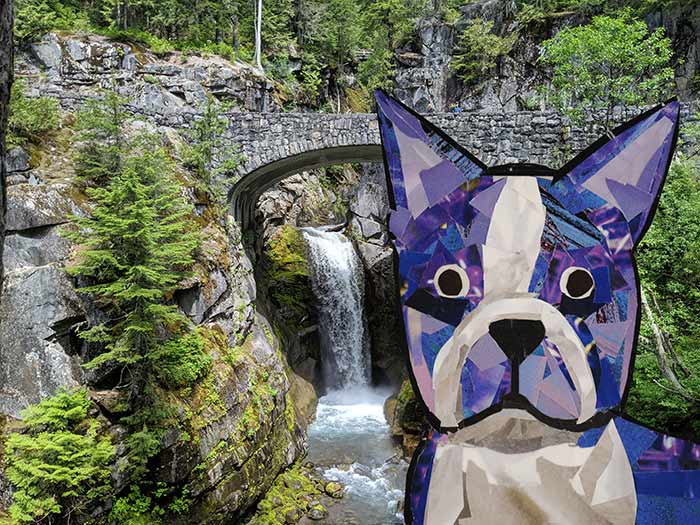 The park had quite a few beautiful waterfalls.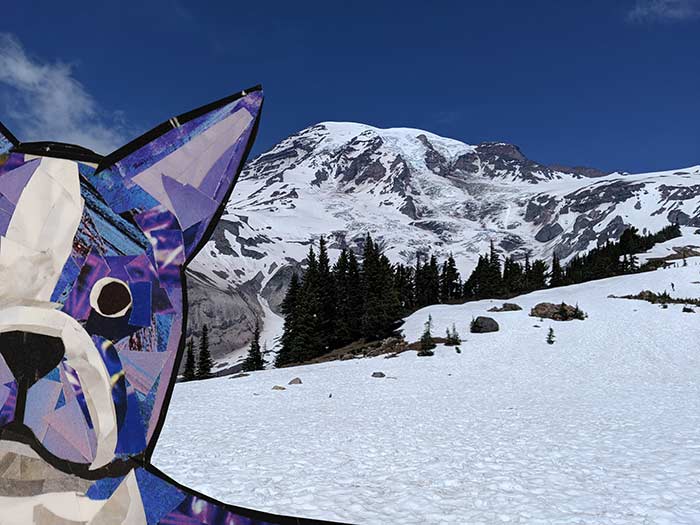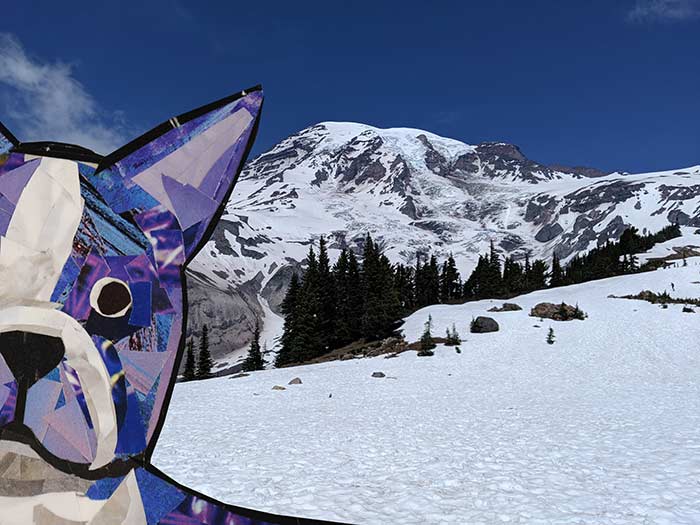 Bosty's favorite part about Mount Rainier National Park was getting to hike in the snow around Mount Rainier. What a beautiful mountain!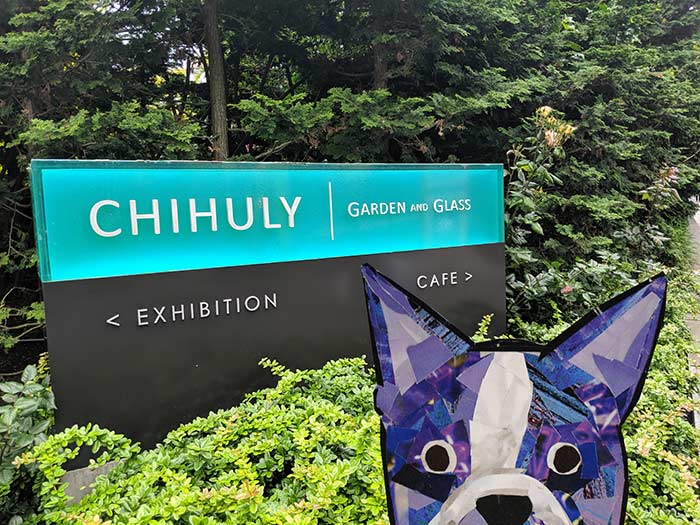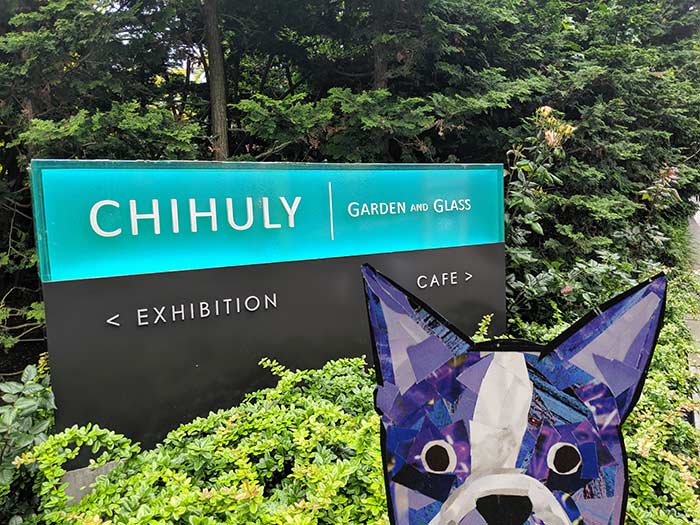 The next day, Bosty wanted to check out more of the city. His first stop? The Chihuly garden and glass museum.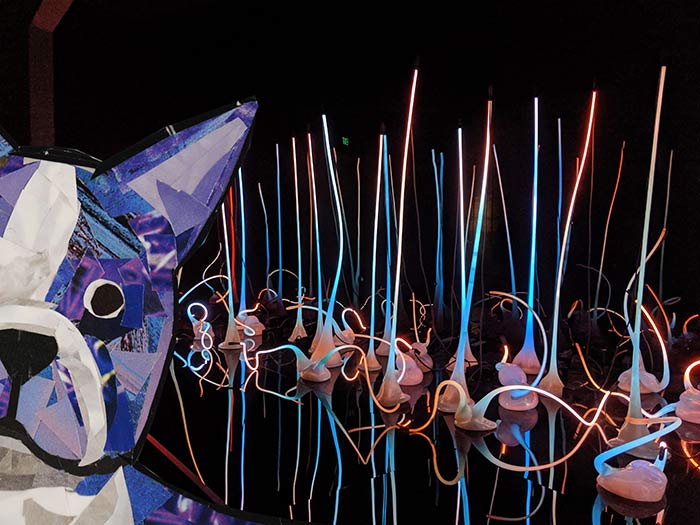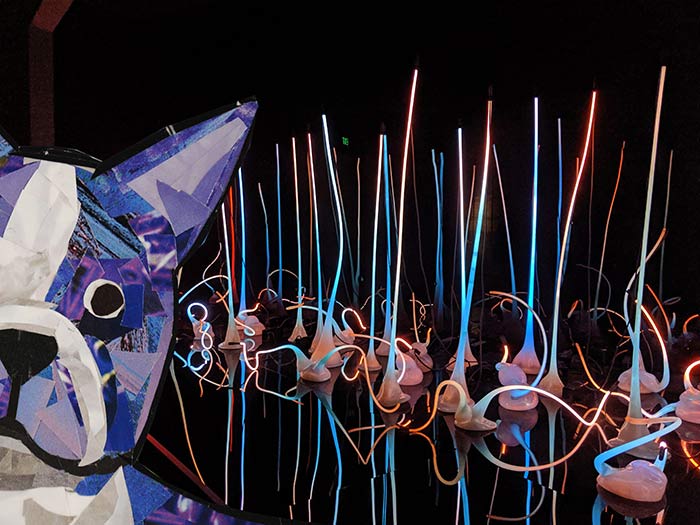 Bosty couldn't stop looking at all of Chihuly's beautiful, bright glass sculptures. He was feeling very inspired by all the artwork!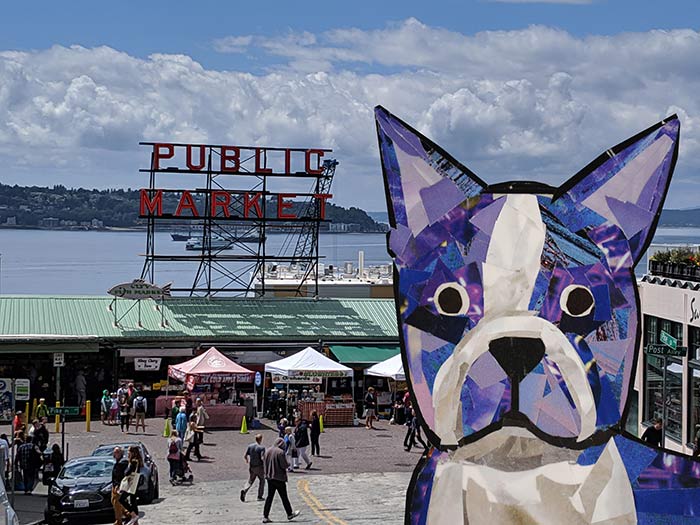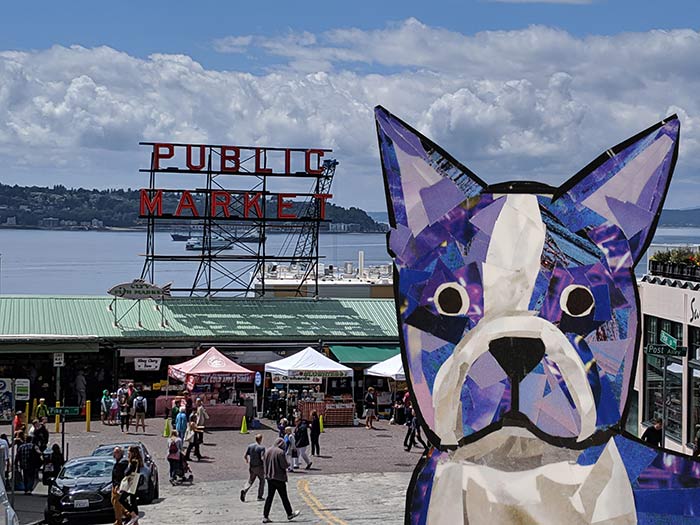 Next, Bosty strolled around the Public Market and made sure he got some very touristy snapshots of himself in front of various landmarks.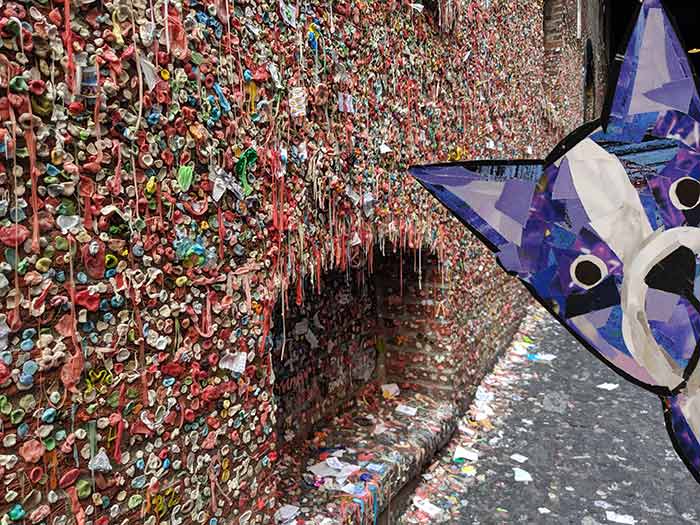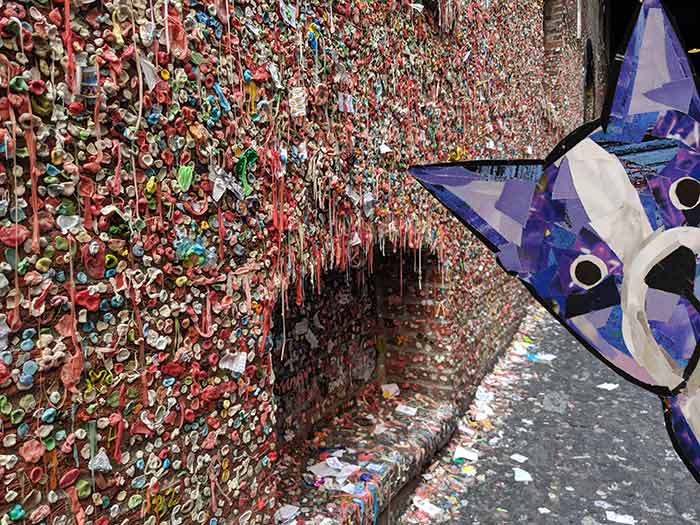 Some people might think the Gum Wall is gross, but Bosty thought it looked beautiful – just look at all those colors!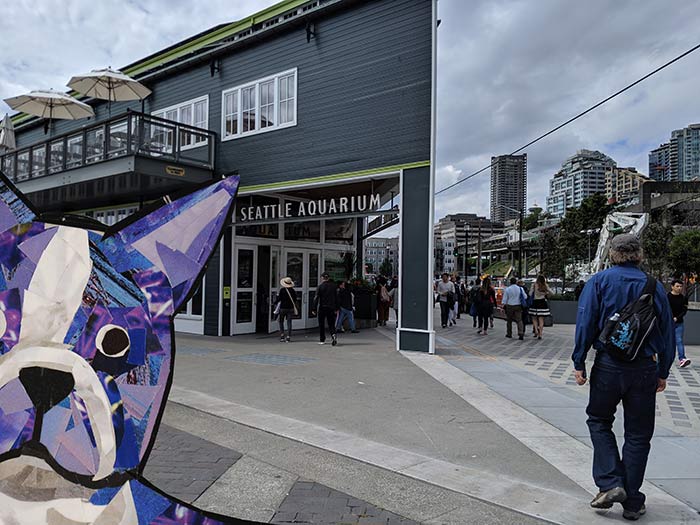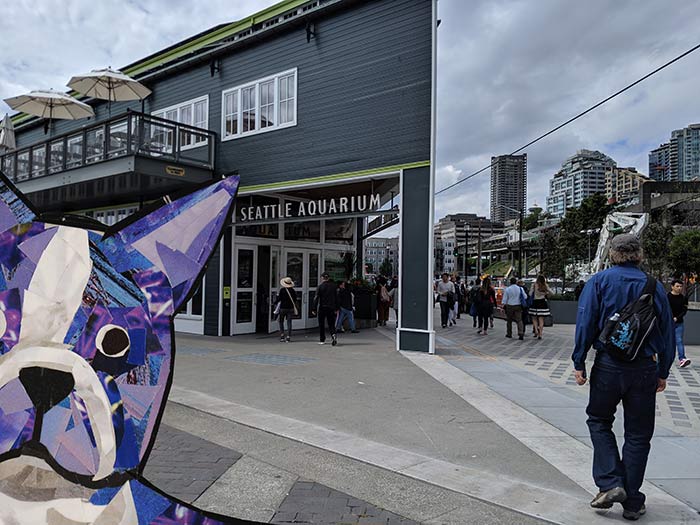 He decided to swing by the Seattle Aquarium to admire all the underwater creatures.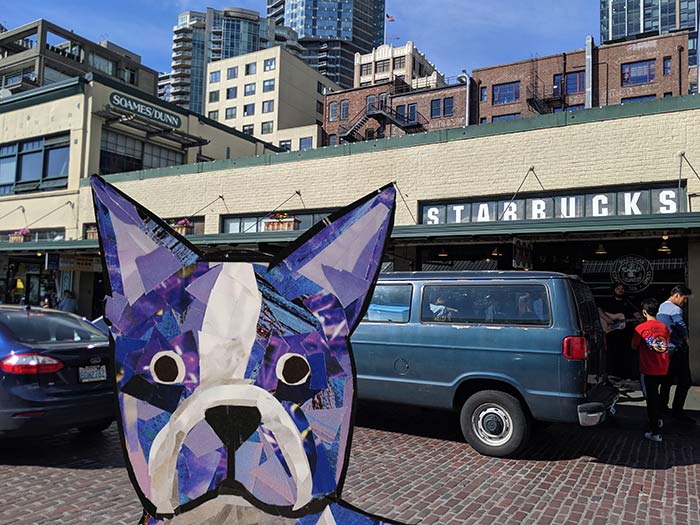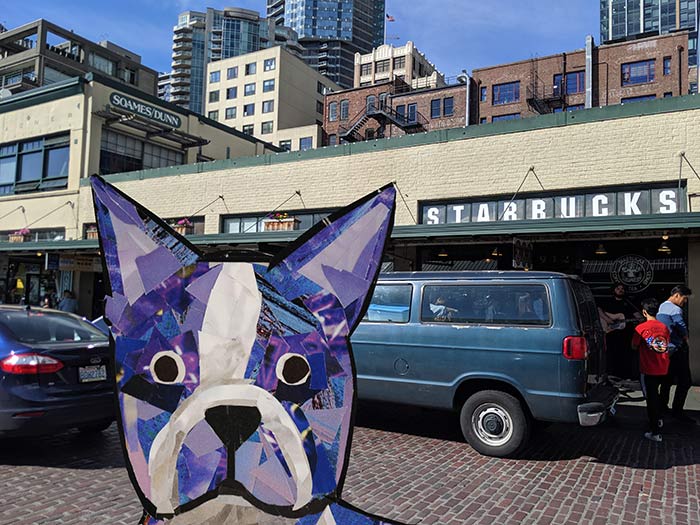 And he had to take a look at the first Starbucks, so he could get another touristy picture.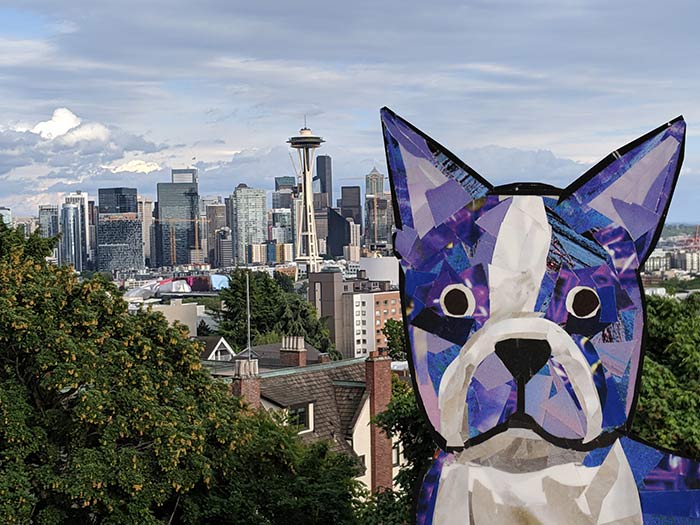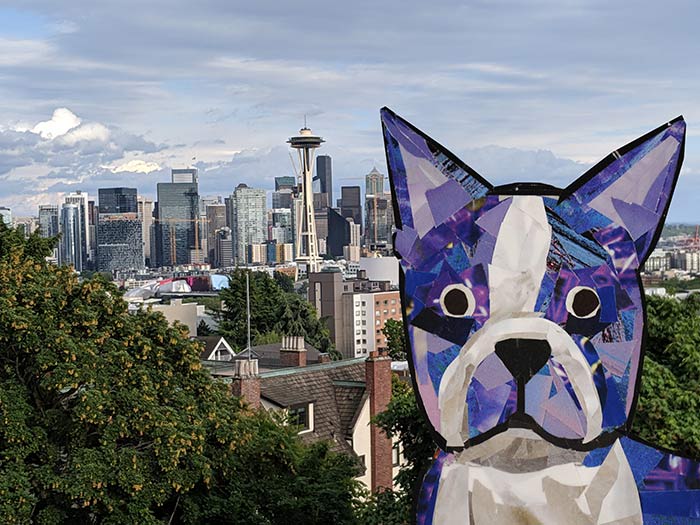 He ended his adventures at Kerry Park, where he could get a great view of the city's skyline with the iconic Space Needle. Bosty had so much fun getting to know such a beautiful and green city.