Megan Coyle is an artist and illustrator who resides in the Washington, D.C. area. She takes common, everyday magazines and turns them into works of art.
Coyle has exhibited her artwork at the Ward Museum, Smithsonian Ripley Center, Art League Gallery, Krempp Gallery, and other galleries around the country. She has been internationally published in publications that include the Washington Post, Somerset Studio, and Papirmasse. Coyle is also the author and illustrator of the children's book Duck & Fish.
---
In the Studio: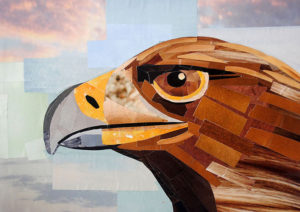 The Serious Grin of the Eagle
After relaunching my portfolio site, I've finally had some time to make some new artwork. This is the first eagle
Read more.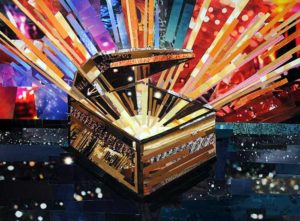 The Magic of Memories
This is a commission that I completed for an author who lives in California. She wrote a story about a
Read more.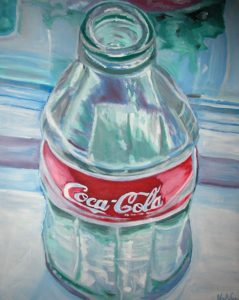 Always
This is the first oil painting I ever did, and I made it back in high school. I really enjoyed
Read more.
view more
---
Resources for Artists & Creatives:
view more
---
Interviews & Talks: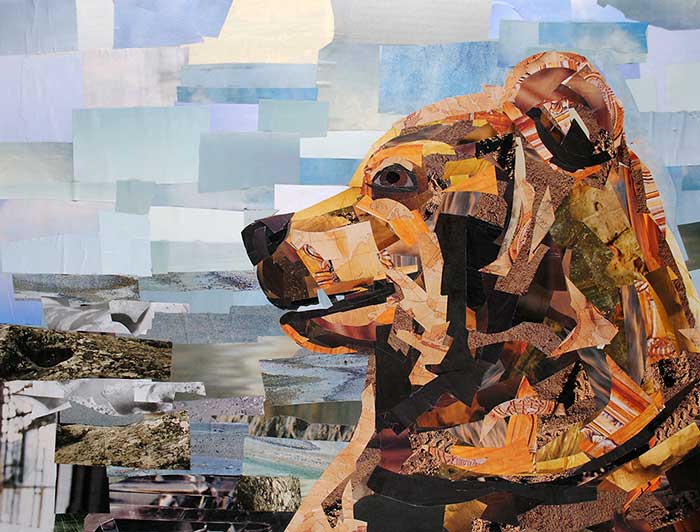 Q & A: Collage Art
Tell me about your collage technique. Each collage starts out as a sketch. This helps me get an idea of
Read more.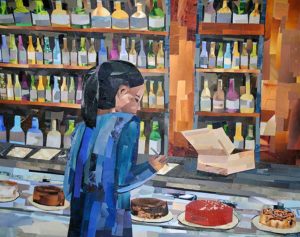 Piece by Piece: Figurative Collage Artist Talk
The opening for my exhibition yesterday was a lot of fun. Below I've posted a bit of information about my
Read more.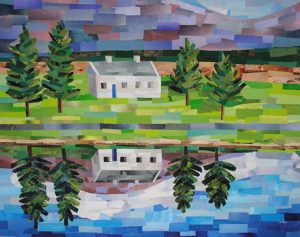 Q & A: Why Art?
While growing up, if I wasn't taking art classes at a local gallery, I took an art class at school.
Read more.
view more
---
The Adventures of Bosty: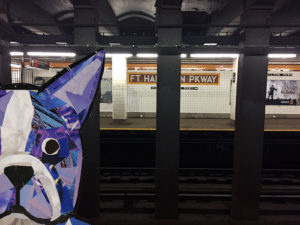 Bosty goes to NYC (Again!)
Bosty decided to visit New York City again to get a better look at all the city lights. He also
Read more.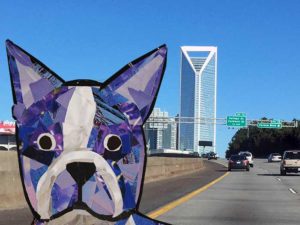 Bosty goes to Charlotte, NC
Bosty decided to escape the cold, spring weather in DC and head off to Charlotte, North Carolina. He caught some rays
Read more.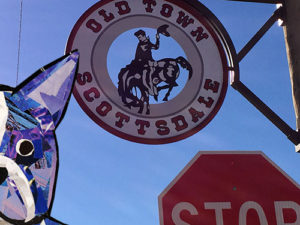 Bosty goes to Phoenix, AZ
Bosty has been spending a lot of time in Arizona these days. He figures D.C. weather gets too cold this
Read more.
view more